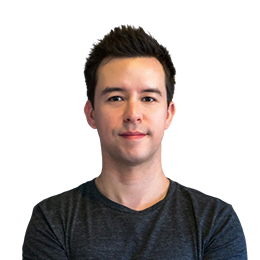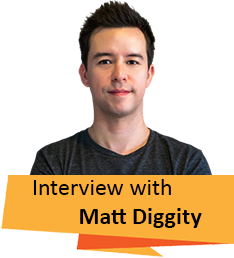 Digital Nomads – Interview with Matt Diggity
Matt Diggity in an SEO influencer, conference keynote, blogger.
He is the founder of Diggity Marketing, Leadspring, The Search Initiative, Authority Builders, and the Chiang Mai SEO Conference.
During his career, he was featured in The New York Post, Search Engine Journal, and listed in the "Top SEO blogs to Follow" by Ahrefs.
Don't hesitate to visit his website
www.diggitymarketing.com
for more information.
SEOlium:

Matt, you graduated with a master's degree in electrical engineering but now, if there's one word to describe your career, it's SEO. Could you tell us more about your start in SEO and how electrical engineering influenced your career path?

Matt Diggity:

The burnout from electrical engineering forced me to look at other avenues for making a living. At that time, both freedom of time and freedom of location were my top priorities.

One thing led to another and I found affiliate SEO and never looked back.

My time spent as an engineer has been an incredible asset in being an SEO. Engineering taught me how to create complex and reliable testing structures, which I now leverage every day when trying to decode Google's algorithm. Without being an engineer first, I'd probably be half the SEO I am now.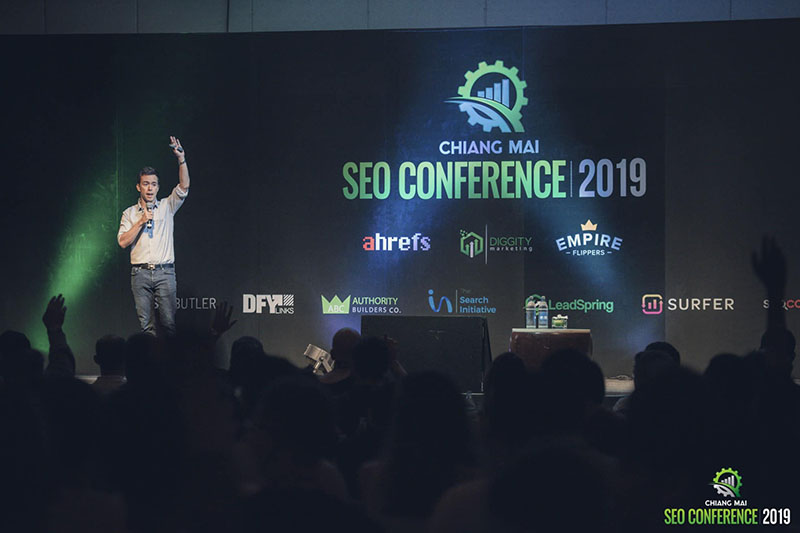 SEOlium:

Was affiliate SEO a well-thought-out decision or love at first sight?

Matt Diggity:

Definitely love at first sight.

Affiliate SEO had everything I wanted:
Makes money when I sleep
Leaderboards in the form of the Google SERP
Traditional digital marketing aspects (which I had been training up for as an engineer as well)
SEOlium:

Was there someone who showed you the way on your path to becoming an SEO expert? Who mentored you?

Matt Diggity:

There was a guy named Mark that helped me out in the beginning. He was one of those guys who were killing it and just had it in his heart to take a few hours out of his week to help me.

Maybe I really seemed that desperate (or hungry) that he couldn't resist. He taught me stuff like how to test in an SEO environment… he also gave me sound advice such as "whenever you find a profitable niche, double down on it and cover page 1 with your websites".
SEOlium:

What do you think are the most common mistakes SEO newbies make? And what is your advice for those who are just starting in SEO?

Matt Diggity:

The most common is definitely "analysis paralysis".

I get it. SEO is intimidating. But many newbies feel like they need to fully understand

everything

before they can get started.

I'll tell you straight up. 20% of learning SEO comes from studying material (reading articles, taking courses, etc.). The other 80% comes from

doing it

and getting your hands dirty.

The fact that I actually have a course and I'm telling you this should mean something.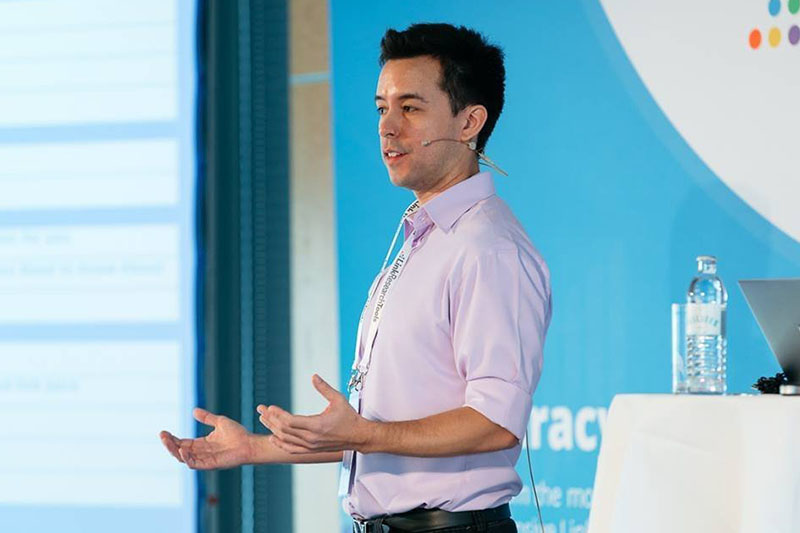 SEOlium:

Has SEO changed since you started? Would you still pick SEO if you had to start over?

Matt Diggity:

Tons of loopholes have been patched up over time. For example, gaming the link system isn't as mindless and easy as it was before. You have to think critically. You need to always focus on quality in all aspects of ranking (whether it be content or links).

Would I do it again if I had to start over?

Sure. I'm not even attached to SEO right now. But I'm here for a reason: because I love it and the ROI is incredible. Especially in affiliate.
SEOlium:

Could you describe a challenging work-related situation and what you have learned from it? I'm sure our readers are equally eager to learn from happy stories as well as sad ones.

Matt Diggity:

How about waking up one day to have your entire portfolio wiped out by the Penguin 1.0 algorithm update?

I had started to get lazy about testing around that time. I, instead, started reading theories and if I felt they were good, I'd roll them out on my sites.

Never again.

From that point on,

everything

was getting tested before I implemented on real sites. I guess the moral of the story here is: Google is an algorithm. Let it give you the answers via testing. If I do this, what happens? If I do that, what happens?

This is the only way.
SEOlium:

Are you familiar with the phrase "Do what you love and you'll never work another day in your life"? How many days per year are you working on average? :)

Matt Diggity:

Haha. If I go with the idiom, I work 0 days per year.

But in actuality, I'm working 365 days per year. I haven't had a day in the last 10 years where I haven't at least checked emails. I love this stuff way too much.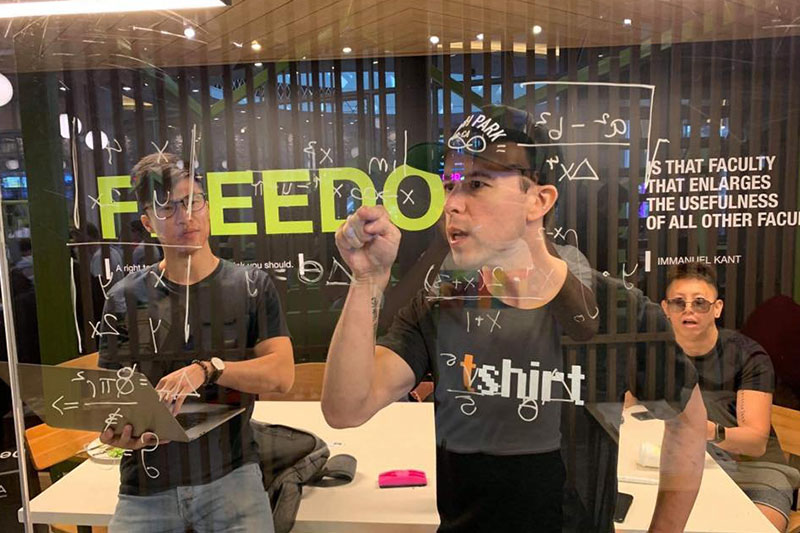 SEOlium:

Matt, tell us more about your hobbies? What keeps you motivated?

Matt Diggity:

Man… I used to be cooler. I was super into poppin', a street dance. I used to be hardcore into gaming too but eventually gave that up because with SEO I feel like I'm gaming all day anyways.

Now that I'm older, it's all about travel, food, and family.
SEOlium:

Let's get back to when you became a digital nomad. What was the specific moment when you decided to leave your country and travel all around the world, especially Asia?

Matt Diggity:

Good question.

During my "mini-retirement" trip around Asia, I was still an engineer in the rat race. But I had told myself then and there that I could definitely see myself living in Asia, or being a digital nomad.

But things happened, I went back to work, and a couple of years passed by. But the moment I turned in my notice, I knew it was time to start selling all my stuff because I was outie!
SEOlium:

How does a typical day in a digital nomad's life look like?

Matt Diggity:

Ok, so I'm not really "digital nomadding" right now. I got a base in Chaing Mai.

But the hardcore nomads and typically spending about 3-6 months at a time in various hotspot locations around the world: Chiang Mai, Lisbon, Bali, Georgia, Budapest, etc. Basically, they follow the weather.

What does a typical day look like?

Wake up: morning routine

Coworking/Coffee Shop: Get out that roost stand and take some laptop pictures with coconuts (I'm joking but I'm not).

Evening: Something social. Nomads hang out a lot and do shit a lot. I guess it's a sort of bonding since we're all so far away from family.
SEOlium:

Do you have a few productivity tips that you'd like to share with us?

Matt Diggity:

If you want to get hardcore, check out

this post

. It details how I track every minute of my day and then figure out how much money per hour each activity makes me.

Then I start outsourcing anything that is less than my own income per hour. If you want something simple… have integrity.

"Make a vow that from this day forward, if you say you're going to do something, you're going to do it no matter what. Never lie to yourself."
SEOlium:

Did your perspective about life change after living in Asia?

Matt Diggity:

Goodness yes.

In Thailand especially, these are some of the happiest people in the world and then live on a fraction of the same income. There's gotta be something to it. Don't you think?
SEOlium:

What do you miss most about living in the United States?

Matt Diggity:

Mexican food.