SEO Services?
Why SEO?
How do we promote?
SEO Services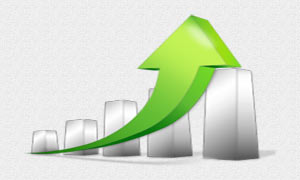 SEO Consultancy (search engine optimization as well as social media website promotion)

On site (internal optimization)
Off site (external optimization)

Outsource SEO and content management decision making
Competition and competitiveness analyses
SEO tools and audit reports
Trainings
Why Search Engine Optimization?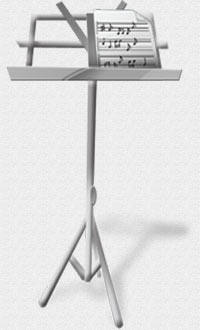 Because SEO is the most beautiful sport so far
SEO is not a luxury and doesn't have to be expensive
SEO – both science and art
How do we promote and optimize websites?
Through a scientific and analytical approach
No risks in the long run