Free consult
What does an SEO training comprise?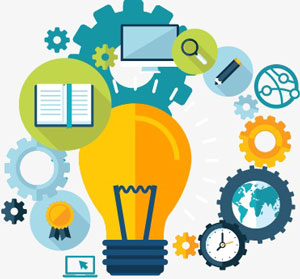 Optimization within search engines. Introduction;
Internal optimization techniques (how to correct website content, images and video recordings, links, codes, headings and meta descriptions);
Techniques intended to create attractive content on the website;
External optimization techniques (how to promote your business within the online environment and on social media);
Link-building techniques;
The creation of advertising campaigns on Google AdWords, Bing, Yandex, etc.;
SEO tools. Types and methods of use.
What will you be able to do at the end of the course?
Understand how search engines operate and how can you be closer to your users;
Learn the basic principles of the optimization process and its importance for a higher ranking on search lists;
Set forth appropriate strategies for the online promotion of your website;
Create an advertising campaign for your company;
Apply the SEO tools and keep records of significant statistical data concerning the company's progress.
Training terms and conditions
Other SEO services proposed by SEOlium